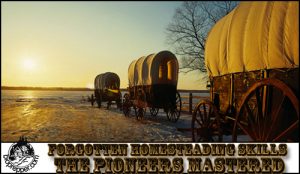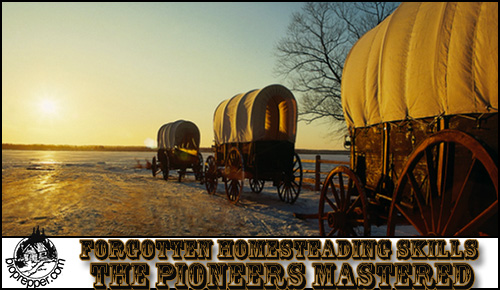 Pioneer life has a special meaning in America. In less than 300 years, civilization spread across a vast continental wilderness.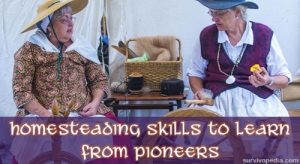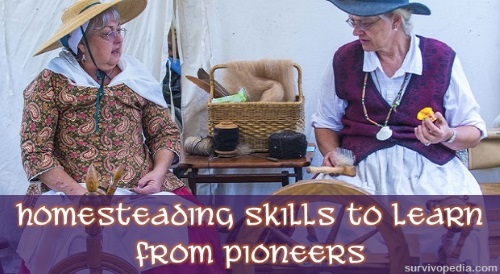 Living without power, mini-marts, cars, electronics or running water may seem like a nightmare scenario but to pioneers it was just the way life was.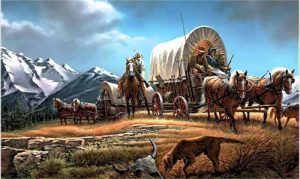 Pioneer life was not easy and the daily chores of managing a house where more than a full time occupation.