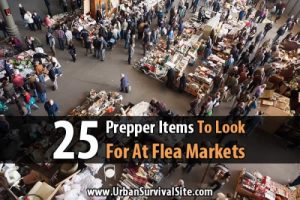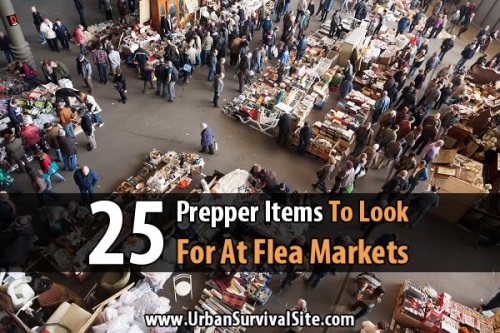 If you're interested in preparedness, flea markets and thrift stores can be goldmines. Everyday, people clean out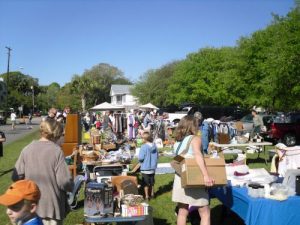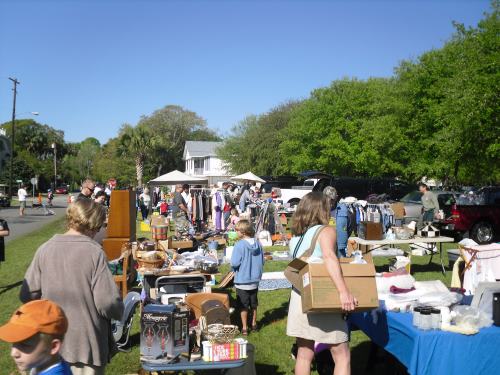 The saying is true that one man's junk is another man's treasure. We recently had a yard sale and it's amazing to see how people...
If we have an event similar to the nationwide power outage portrayed in American Blackout, there is little doubt that we will eventually have widespread...