Gerald Celente of the Trends Journal:
Be prepared for the next great transfer of wealth. Buy physical silver and storable food.
World Destabilized By Globalist Gangland Mindset. David Knight and Gerald Celente discuss the efforts of global interests to take over the economy of America, Crash society and bring about a new class of slave minded individuals that do not question their government.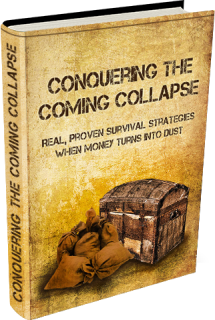 Source: beforeitsnews.com