Awkward.
Just a week after President Obama said that he didn't have a strategy to fight the Islamic State, Joint Chiefs Chairman Gen. Martin E. Dempsey said that the military has one and it was ordered up by the commander-in-chief.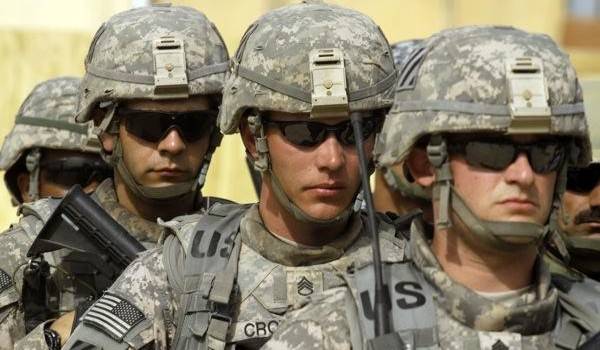 During a Facebook town hall, he said, "At the president's direction, we have developed a military strategy with a series of options on how we can initially contain, continue to disrupt, and ultimately defeat ISIL."
His comment came after Obama, traveling overseas, tried to explain his "no strategy" statement this week. But in that comment, he specifically said that his government doesn't have a military strategy.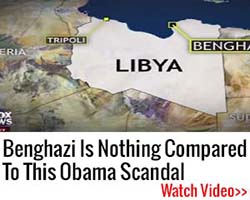 In Estonia, Obama said, "I was specifically referring to the possibility of a military strategy inside of Syria that might require Congressional approval. It is very important from my perspective that when we send our pilots in to do a job that we know this is a mission that's gonna work, that we're very clear on what our objectives are, what our targets are."
Read  full article on  washingtonexaminer.com
Other useful resources:
Blackout USA (EMP survival and preparedness guide)
Backyard Innovator (All Year Round Source Of Fresh Meat,Vegetables And Clean Drinking Water)
Conquering the coming collapse (Financial advice and preparedness )
Liberty Generator (Easy DIY to build your own off-grid free energy device)
Backyard Liberty (Easy and cheap DIY Aquaponic system to grow your organic and living food bank)
Bullet Proof Home (A Prepper's Guide in Safeguarding a Home )
Family Self Defense (Best Self Defense Strategies For You And Your Family)
Sold Out After Crisis (Best 37 Items To Hoard For A Long Term Crisis)
Paul Bedard, the Washington Examiner's "Washington Secrets" columnist, can be contacted at [email protected].
Author:
Washington Secrets
The Washington Examiner