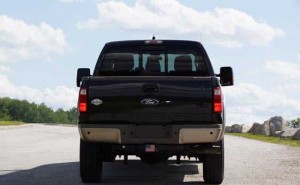 Keep an emergency survival kit in your car-truck-vehicle containing items that will help you, as in the following examples: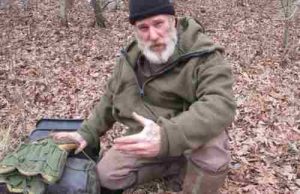 This is a video from Dave Canterbury who started the Pathfinder School and was co-host of Dual Survival with Cody Ludin for two years before...
The importance of a well-stocked first aid kit is a point that cannot be stressed enough. Aside from the fact that, ideally, one should always...