It has been said that knowledge is power, and that applies to any area in life. Of course, it is important to arm and prepare, but it is even more important to constantly learn new aspects of survival. Some of these arts and sciences have been lost in the last century, as modern life has caused humanity to know more how to use a smartphone rather than how to build a fire. It is easy to gloss over these skills like an old memory, when you can simply pop at TV dinner in the microwave when you are hungry.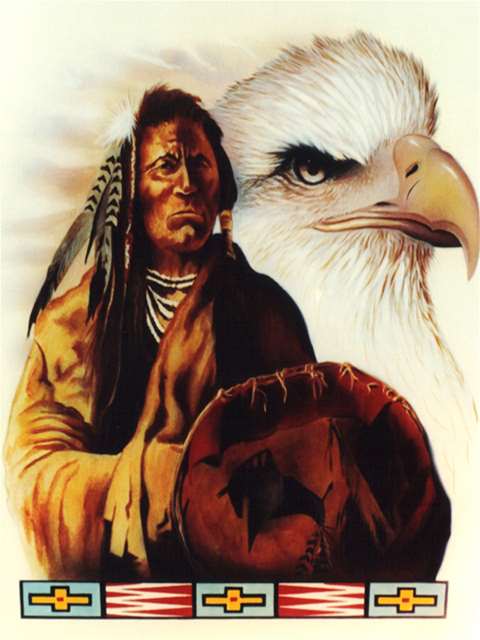 The histories of empires have told us that they are finite, and that includes that of the U.S. In this case, it is important to gain knowledge and learn about old methods that have been long forgotten by many. This knowledge may not always be accessible as it is one of the first resources that will become scarce in the event of a nation threatening disaster. Other items may be procured with relative ease, but it may be next to impossible to find gems of wisdom.
One of the best places to find knowledge about survival methods for now is on the Internet. The Internet has an incredibly high concentration and abundance of information that dwarfs libraries and can be accessed in the comfort of your home. A quick search engine inquiry will reveal answers that took hours of research in the past. This is a great place to start. Whatever useful information you find, print out, and put in a ring binder.
Community
We were not meant to survive in isolation. There are many skills we can learn from one another. Find a mentor or group that does survival activities on a regular basis. Learning from one person to another is the best way to make it a part of you. For instance, learning martial arts of some kind will be indispensable in a crisis. These arts train you to keep calm, respond properly, avoid fights, and win them with the time come.
Nothing will help people survive more than a tight knit community that cares for its members. In this community, you will find different skills, access to different resources, and a psychological morale improvement. Finding others with the same mindset will help you survive long-term, and make the situation far more bearable than braving the dark times alone.
Basic Tools
Knives are considered one of the most basic tools in any society. It has been seen as the very beginning of technology after the discovery of fire. Using the proper knife for a survival scenario is arguably the most crucial part of survival. Your world will revolve around your knife, so it is important to have one appropriately selected.
You do not want to survive on a kitchen knife, as these are only tailored for light duty. Survival knives can come in several forms but they have to perform these basic tasks:
Chopping or Cutting Wood
Carving Wood
Stripping Bark for Lashing
Hunting
Cleaning Game
Cutting Cords
Fishing
Climbing
Fashioning Other Weapons
Striking Fire Steel
Shaving and Scoring Wood
Defense
It is for this reason that your knife must be durable, and have the right shape to perform daily tasks. As opposed to many popular designs, you do not want your knife to be longer than 5". If it is 6" and above, it will be difficult to handle and could possibly be dangerous. Also, avoid serrated edges on your knife. The most powerful cutting and carving edge is at the base near the handle, and if that area is serrated, it will be difficult to use it to chop and carve.
Read full story HERE